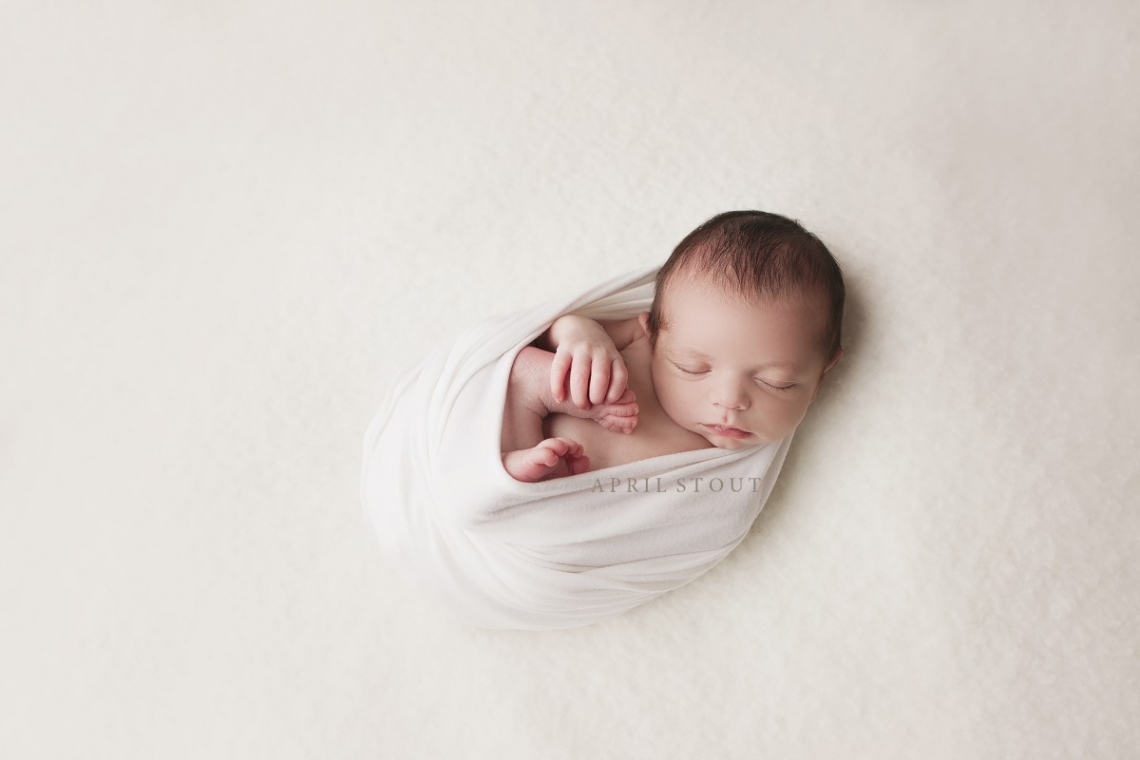 Thank you for your interest in my passion! I'm so glad you're here!
Pricing for every session with me includes the session fee, use of all my props, a pre session phone consult, a session prep guide, and your beautifully edited, full resolution digital files.
Basically, when you book a session with me, you are paying one set price for everything from start to finish! You are given a print release for unlimited printing of your digital files.
Newborn sessions begin at only 295.
Each session is completely customized for each client. We will discuss your style as well as color preferences via phone consult prior to the session and a session prep guide filled with tips on how to best prepare baby for the session will be sent to you.
I provide all the props for the session! All you need to bring is your sweet baby.
If you are interested in scheduling a maternity, newborn, or milestone session, I would love to visit with you about any questions you might have. Please call 918-381-2816 or fill out the form below. I look forward to hearing from you!
Sincerely, April