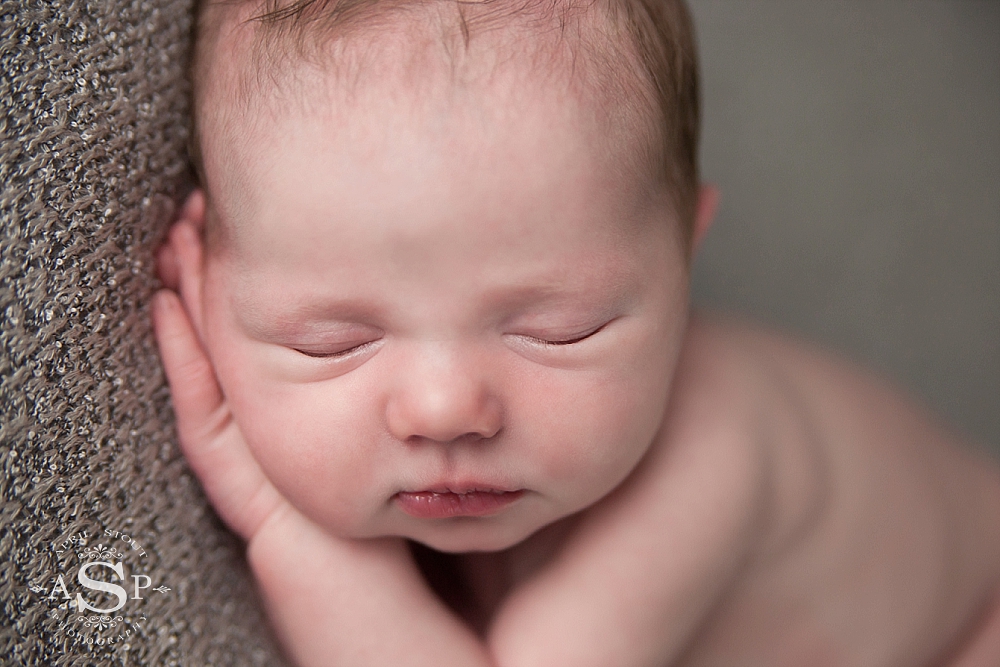 I am so excited to let you know that I offer Baby Registry! Once you book a newborn session with me and pay your session deposit I can send you or your shower hostess some registry cards to place inside your shower invites or just hand out to family and friends. These cards let them know you are planning on having a custom newborn session with me and they can purchase gift certificates in any amount to go toward your session! Simply let me know how many you need and I will gladly mail you some! Easy as that!
Your portraits will be beautiful heirlooms that will be handed down from generation to generation…a moment in time that can never be duplicated. You can have something you, your family, AND your baby will cherish for years to come!
*To purchase a gift certificate for a registrant by credit card, please submit the form below. You may also e-mail April Stout at aprilstoutphoto@gmail.com or call 918.381.2816.